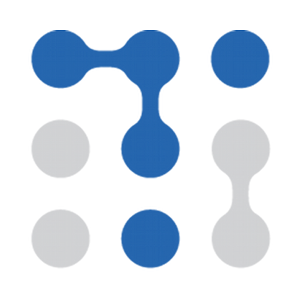 Copyright Troll Richard Liebowitz May Have Cost His Client A Ton Of Money, And Set An Expensive Precedent For Copyright Trolls
In the last couple of years, lawyer Richard Liebowitz has really made a name for himself in copyright trolling circles. He's quite aggressive, and even got a huge profile written about him at Slate, in which it notes that, unlike many trolls who...
Translated: If Mango/Liebowitz's final judgment is less favorable than the ~$1,000 Democracy Now! offered under Rule 68, then Mango is on the hook for all of Democracy Now's legal fees incurred after that offer was made. That is likely to be many thousands of dollars. As Booth Sweet notes, many courts have said that Rule 68 doesn't apply to copyright cases, but in Cote's latest ruling she says it does, and tells Liebowitz to post a bond for $50,000.