A Poignant Portrait of a Nation Gripped by Gang Violence
In Sin Salida, photographer Tariq Zaidi documents the gang war devastating El Salvador.
The Sapeurs of Brazzaville - Photographs and text by Tariq Zaidi | LensCulture
In the Republic of the Congo, stylish individuals piece together vibrant and sophisticated outfits that function as a form of colonial resistance, social activism and peaceful protest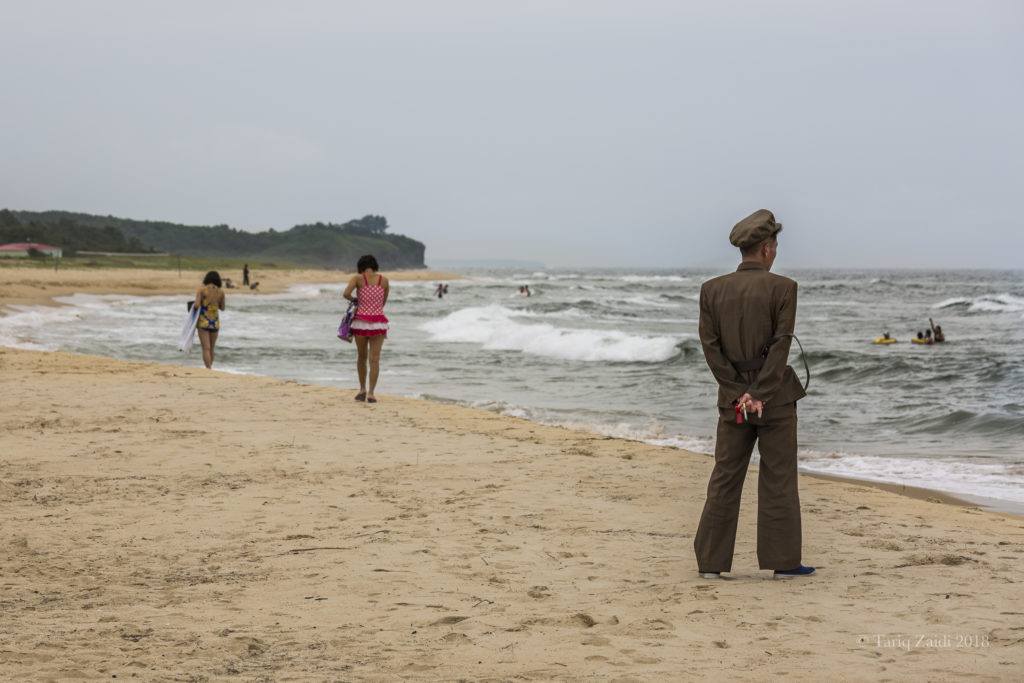 Another Piece of the Jigsaw that is North Korea - Feature Shoot
Man in military uniform watches over beach goers near Wonsan, East coast North Korea Pyongyang Metro – One of the deepest metro systems in the world. Its stations can double…
Photographer Tariq Zaidi's most recent project Photographing North Korea was undertaken during a journey from Dandong, on the North Korea-Chinese border, to the DMZ in the south, and across the country from the capital Pyongyang to Wonsan. The final edit shows what the North Korean guides allowed Zaidi to photograph, and not what was deleted from his SD card upon leaving the country.