Is African Photography a State of Mind?
In a biennial and two recent photobooks, artists consider the postcolonial African subject through intriguingly intimate images.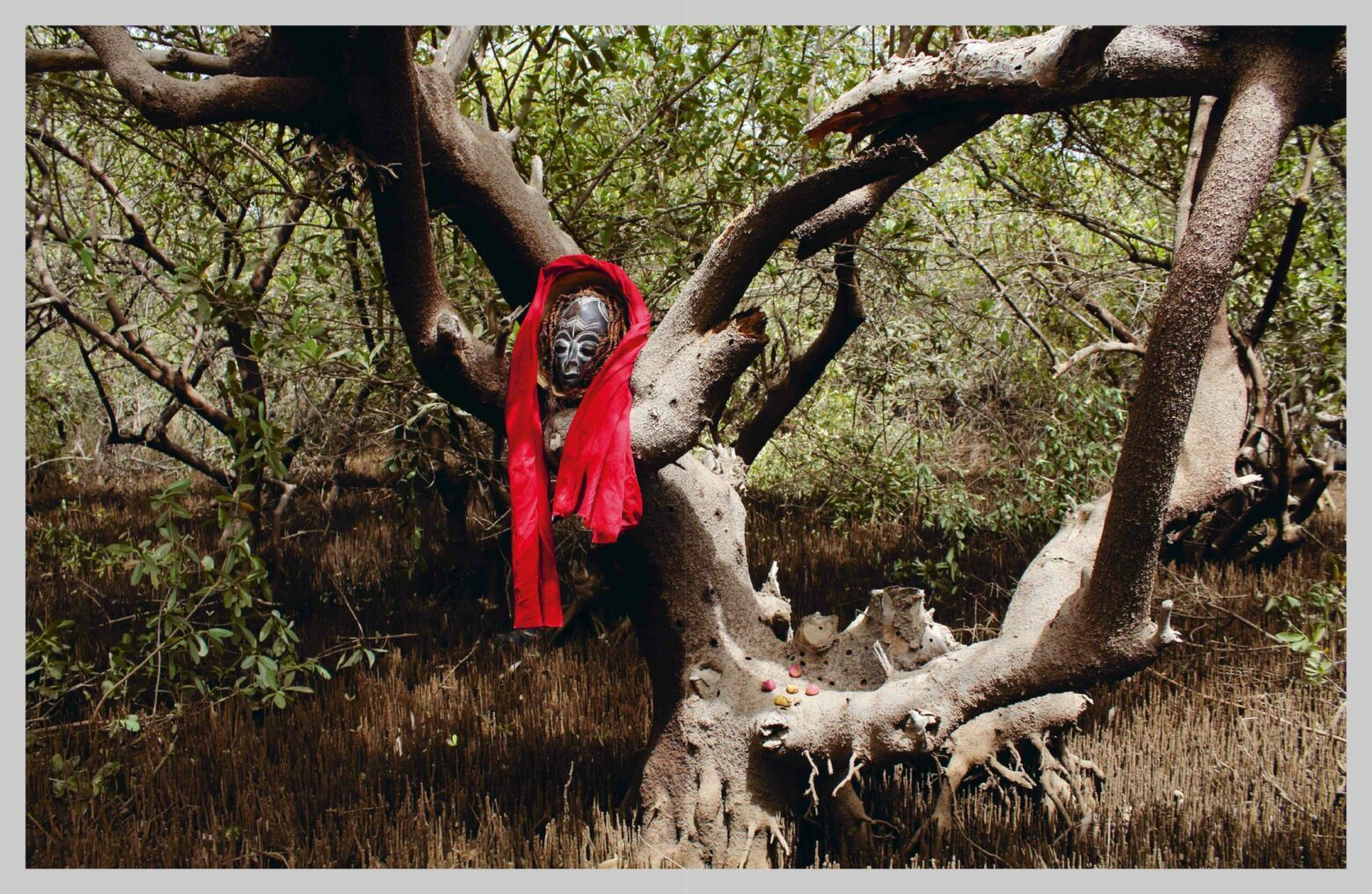 Tracing the Journey of 17 Emerging African Photographers - Feature Shoot
Between 2008-2018, seventeen emerging photographers from across sub-Saharan African completed the "Photographer's Masterclass," a decade-long mentorship program curated by Simon Njami and the Goethe-Institut, which has resulted in the publication…
Five Photographers Win the 2017 CAP Prize
Five photographers won the 2017 CAP Prize for their series which all engage with the African continent and encourage a rethinking of the African image.
Girma Berta, Emmanuelle Andrianjafy, Georges Senga, Fethi Sahraoui and Lebohang Kganye are the winners of this year's CAP Prize— the Contemporary African Photography Prize, awarded by the CAP Association