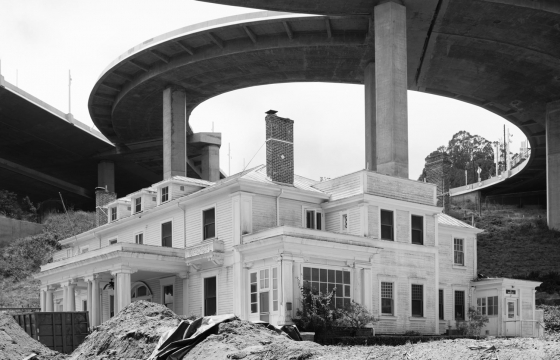 Juxtapoz Magazine - The Golden City: Mimi Plumb's Portrait of a Changing San Francisco
Mimi Plumb used to live on the edges of the city where the rents were cheap. Nearby, on the summit of the hill, were folded layers of radiolarian cher...
Plumb's life was marked by nights out dancing at the Crystal Pistol in the Mission, or listening to a punk polka band at the Oasis. Neil, the clarinet player, wore faux leather naugahosen, with spikes protruding from his head. Sometimes they played pool at Palace Billiards. At the Exotic/Erotic Ball, a bird man and a nurse hid in the corners. A steely-eyed silver man in his tuxedo stared back at Plumb from behind his mask, the camera flash shining a light on him.