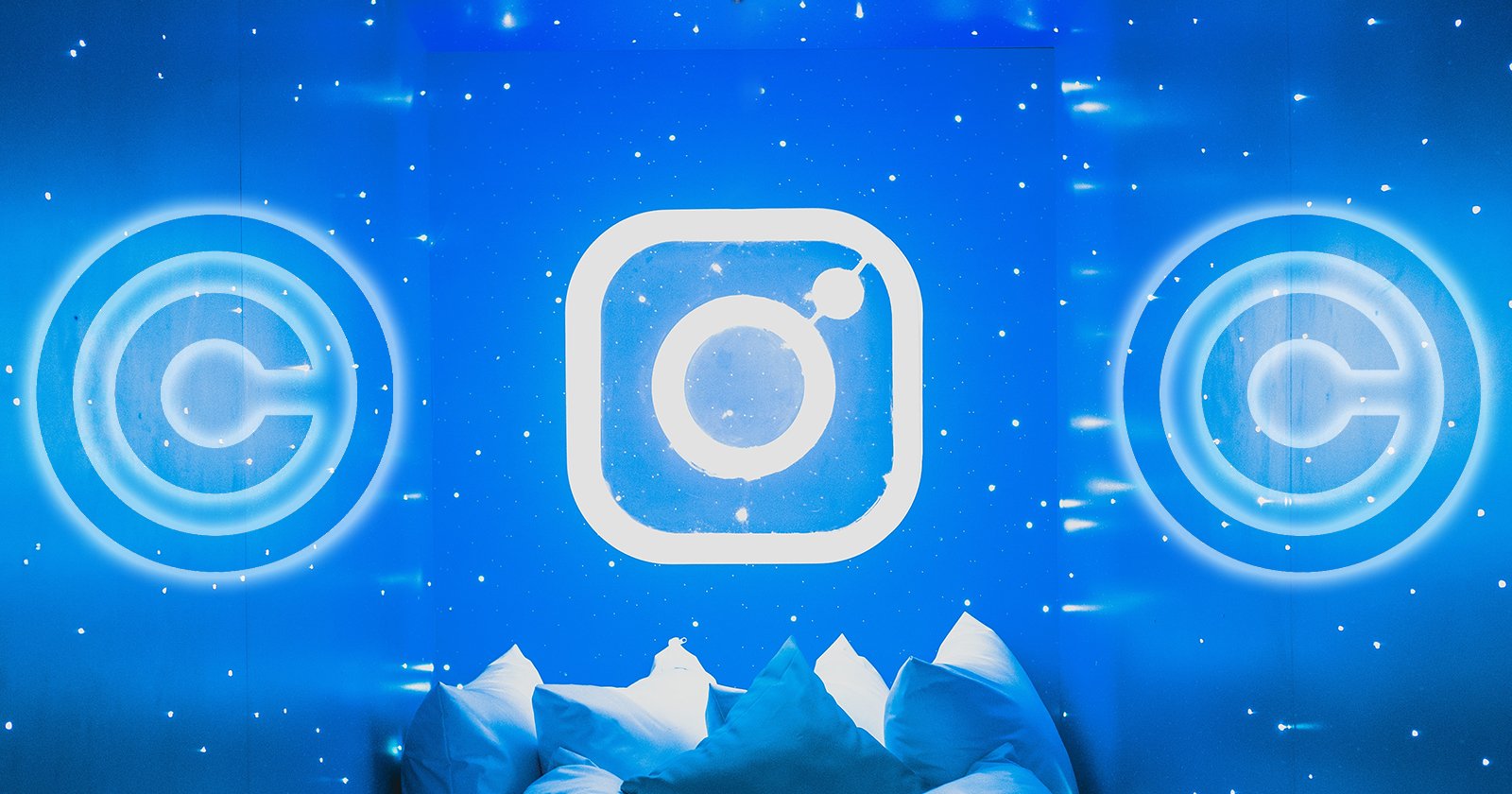 Class Action Lawsuit Targets Instagram Photo Embedding
The lawsuit targets copyright infringement tied to Instagram embeds.
In a report from Reuters, the complaint alleges that Instagram's embedding tool allowed publishers to display copyrighted images without obtaining permission from artists or paying a licensing fee. The class-action lawsuit could include "many thousands" of photographers who claim Instagram "induced online publishers" to embed links to Instagram in order to drive traffic — and by association advertising revenue — to the site.