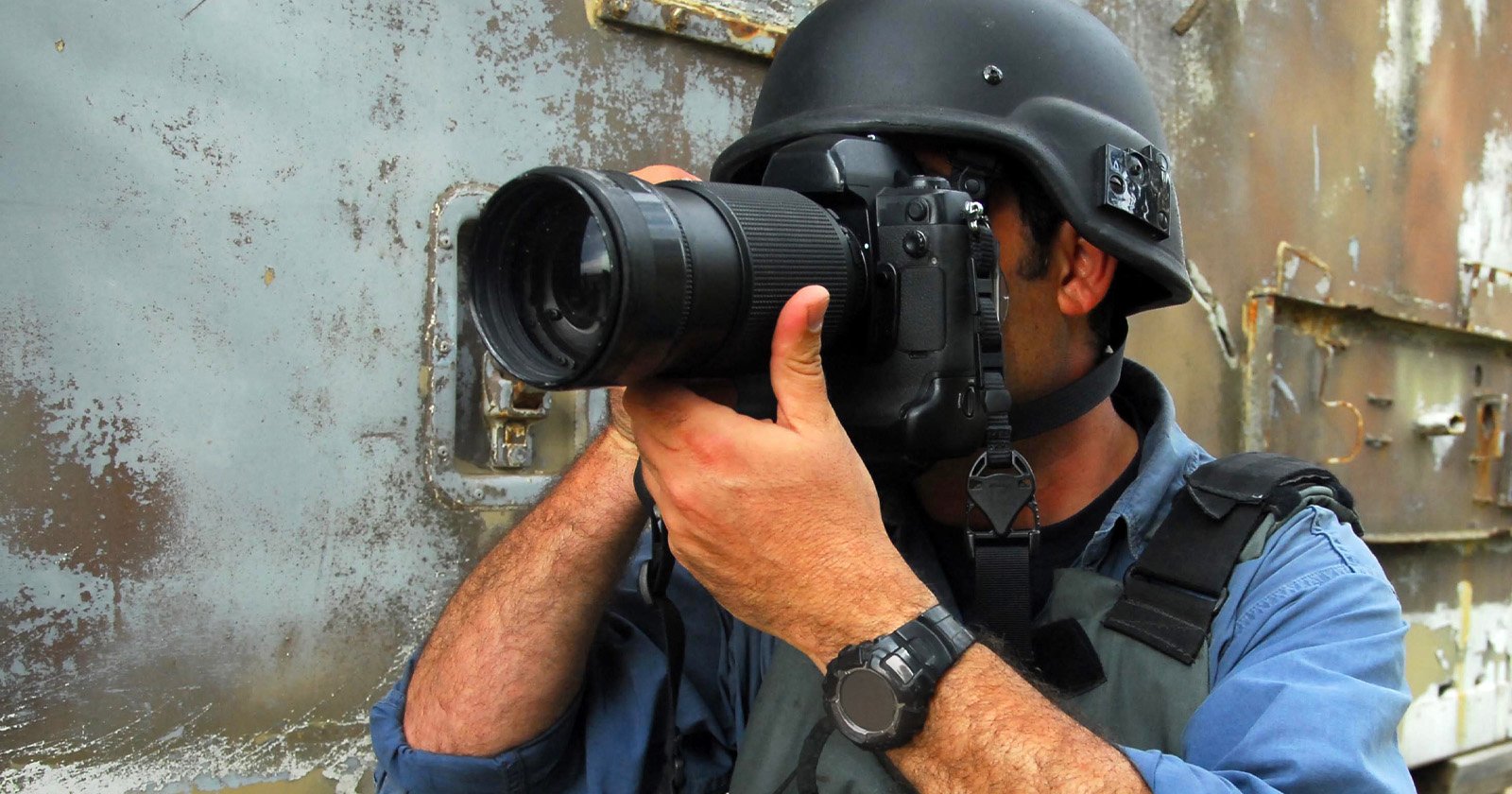 Photo Agency Argues Photojournalists Do Not Have Copyright Protections
The agency is arguing that all photojournalism and news falls under public domain.
In a report from the Press Gazette, former photographer for AFP Francisco Leong — who started working for AFP in 2005 and left the agency in 2019 — is arguing that the contract he signed with the international news agency which gave copyrights to the agency and not the photographer was in violation of Portuguese law — specifically its Journalist Statue and Code of Copyright — which states that the ultimate rights to journalistic work even through the course of employment belong to the creator. As such, Leong argues that his contract is null and void and that the copyrights to the images should be returned to him.