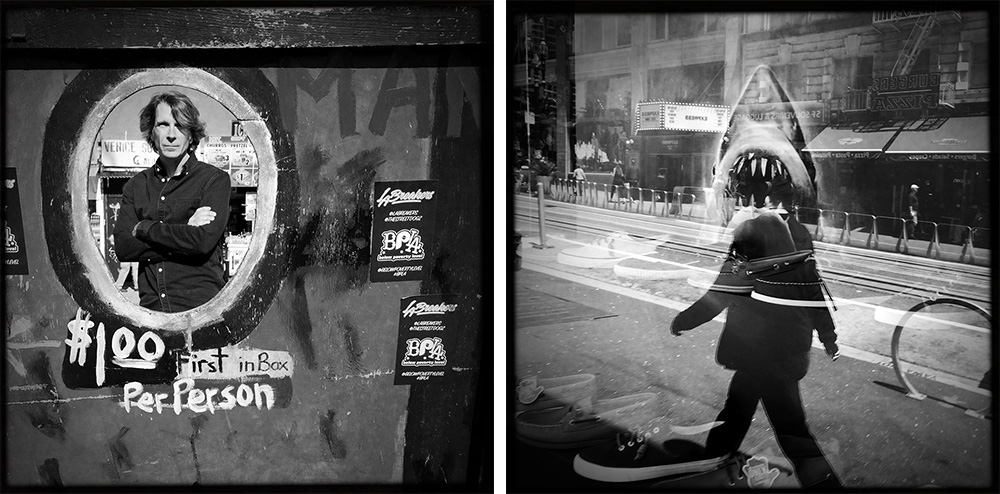 In The Ring Light: Scott Strazzante - by BP Miller - The Photo Brigade
In his new column, BP Miller interviews photographer Scott Strazzante about his career and new book "Shooting From The Hip".
Recently I had a chance to sit down with photojournalist Scott Strazzante. Among his achievements over the years: A Pulitzer for his work with the Chicago Tribune in 2007, 10 time Illinois Photographer of the Year, and NPPA Photographer of the Year.