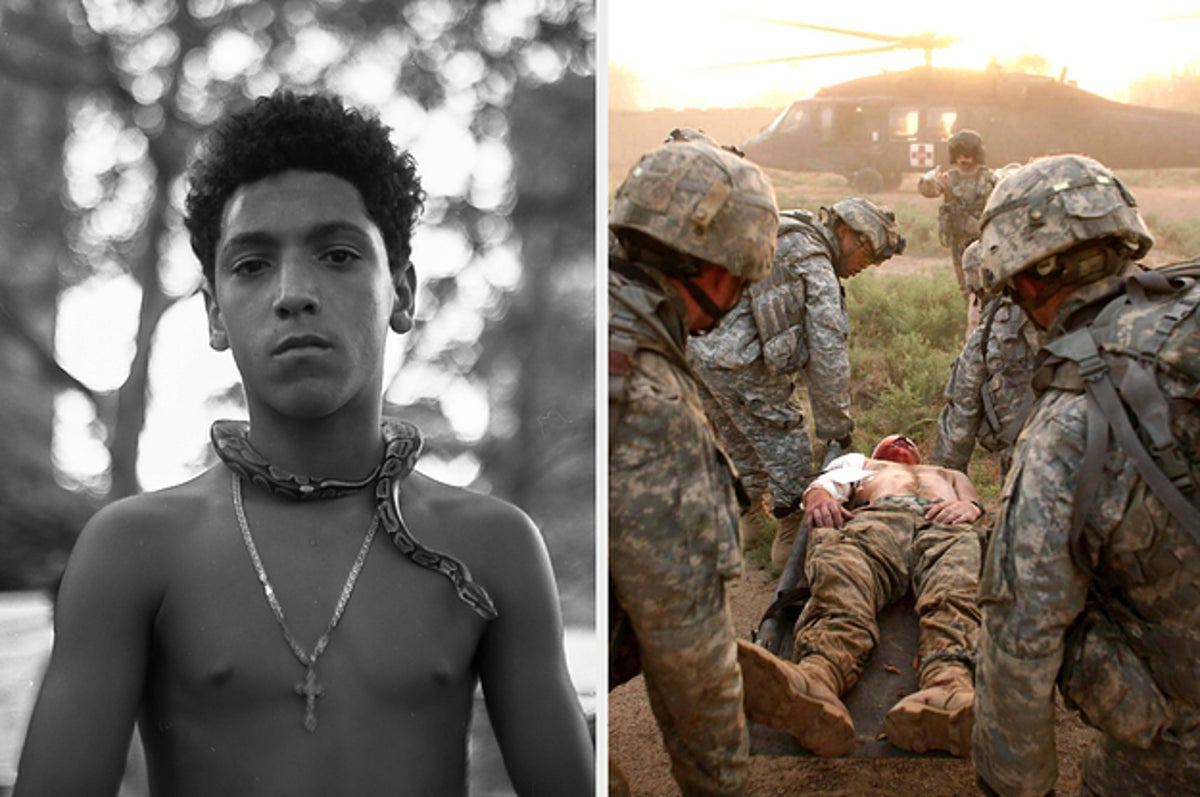 10 Images That Shaped The Career Of A Photojournalist Who Founded The Bronx Documentary Center
"If you're committed, you went all the way."
Mike Kamber has had many, many lives. The founder and executive director of the Bronx Documentary Center worked as a documentary photographer for over two decades, and his work has twice been nominated for a Pulitzer Prize. He lived in the Bronx for a period in the 1980s and dreamed of making an educational space that would bring arts and education to the South Bronx. Founded in 2011, the Bronx Documentary Center is a nonprofit organization and mecca for photography lovers.